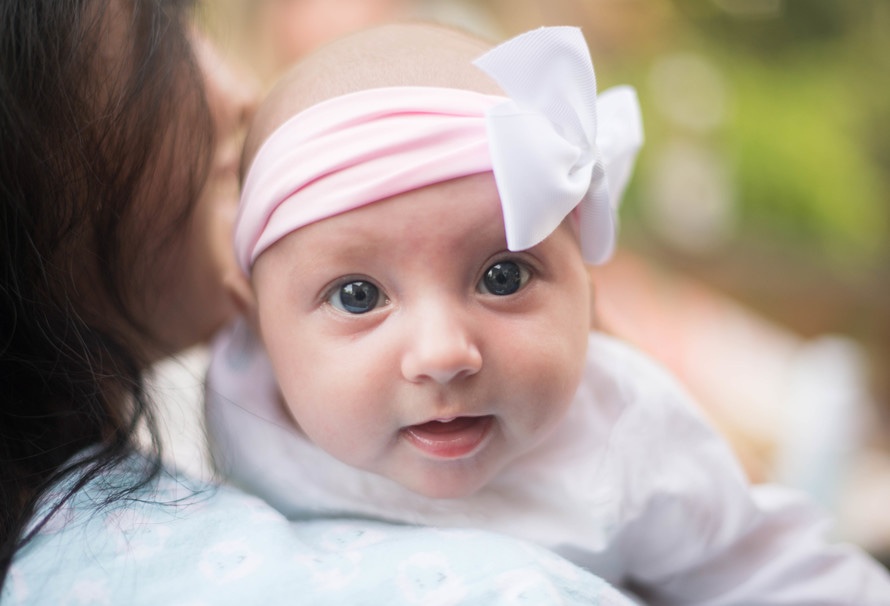 Why Home Birth?
Many couples plan home births because they believe that most of the time pregnancy and childbirth are normal functions of a healthy body, not a potential life-and-death crisis that requires the supervision of a surgeon.

At home, you decide where to deliver, you can move around as you desire, decide who you want there. There is no risk of unnecessary interventions, you can eat your own food, cuddle in your own bed, have a waterbirth, have siblings there or not.

Birth in a hospital is a recent cultural phenomenon, not based on research.
About Gentle Birth Care
We believe in supporting families who have chosen to deliver their baby into the warm, loving environment of their own home, whether in the water or on land!

We believe that by beginning this journey of life at home; it helps promote the home into becoming a safe, sacred space for nourishing the growth of that child.
Our Services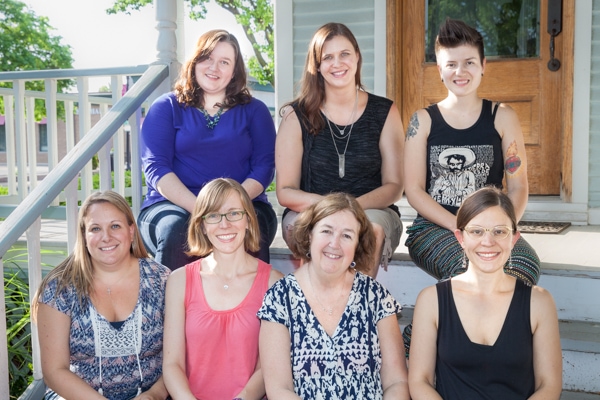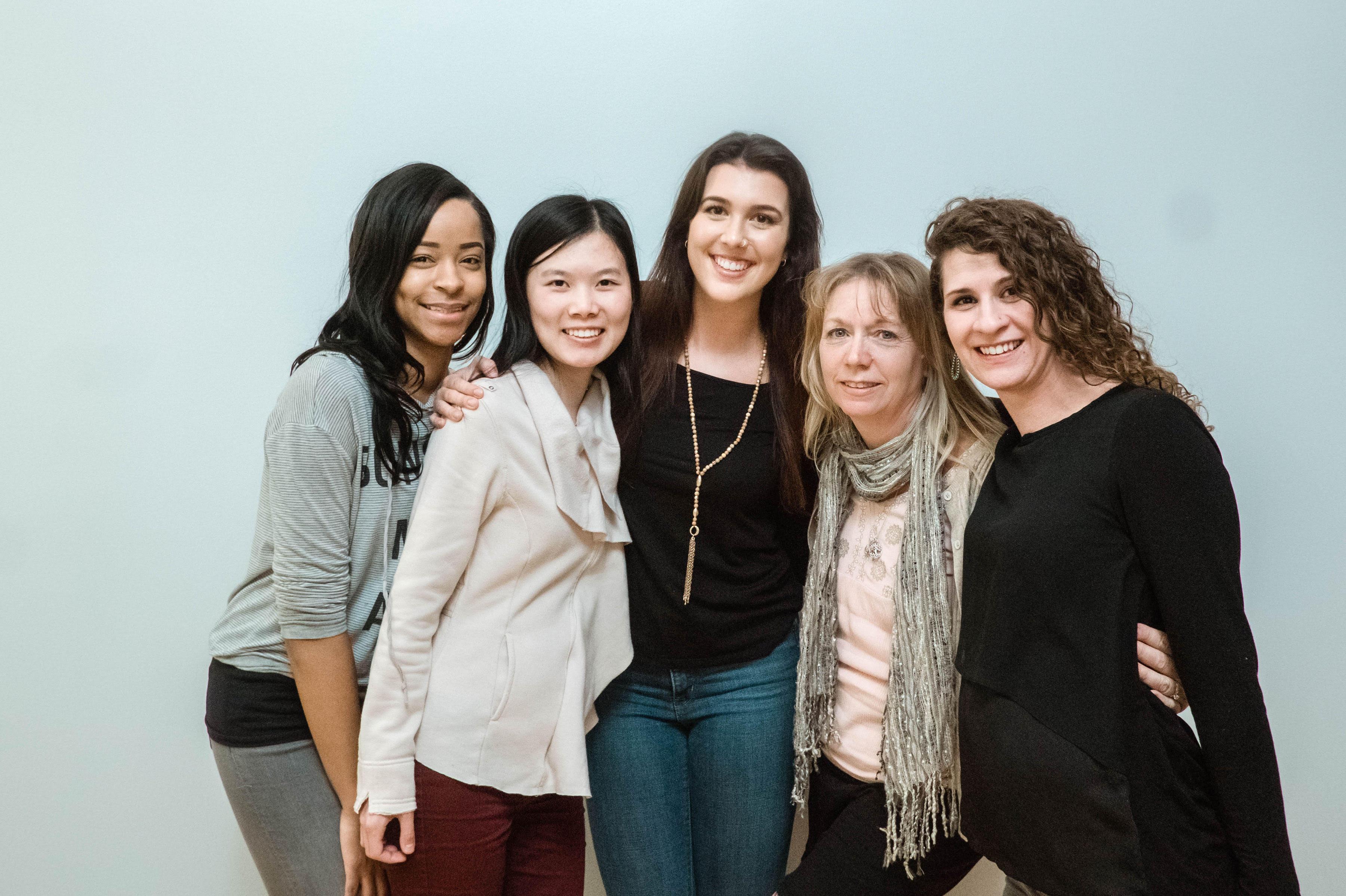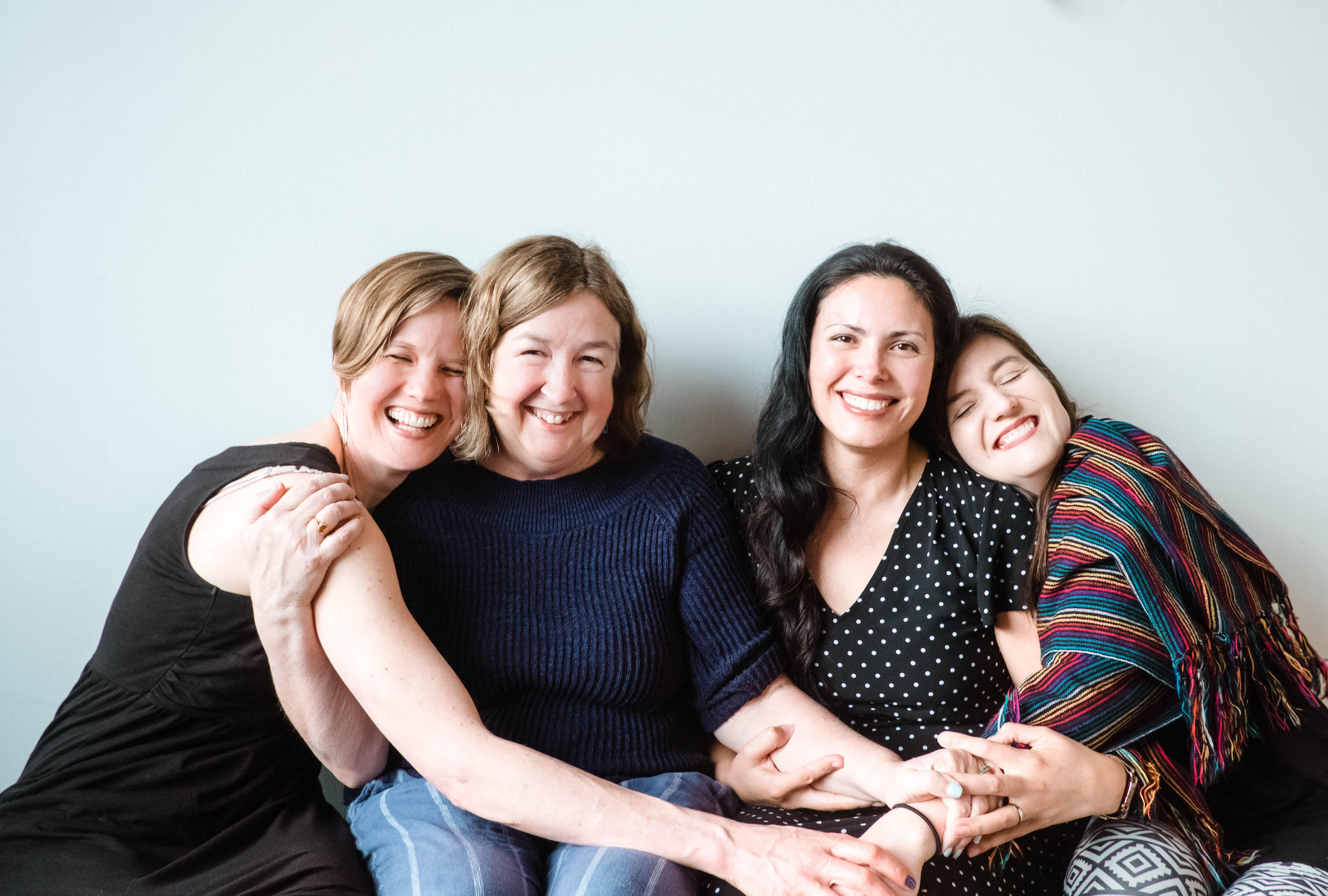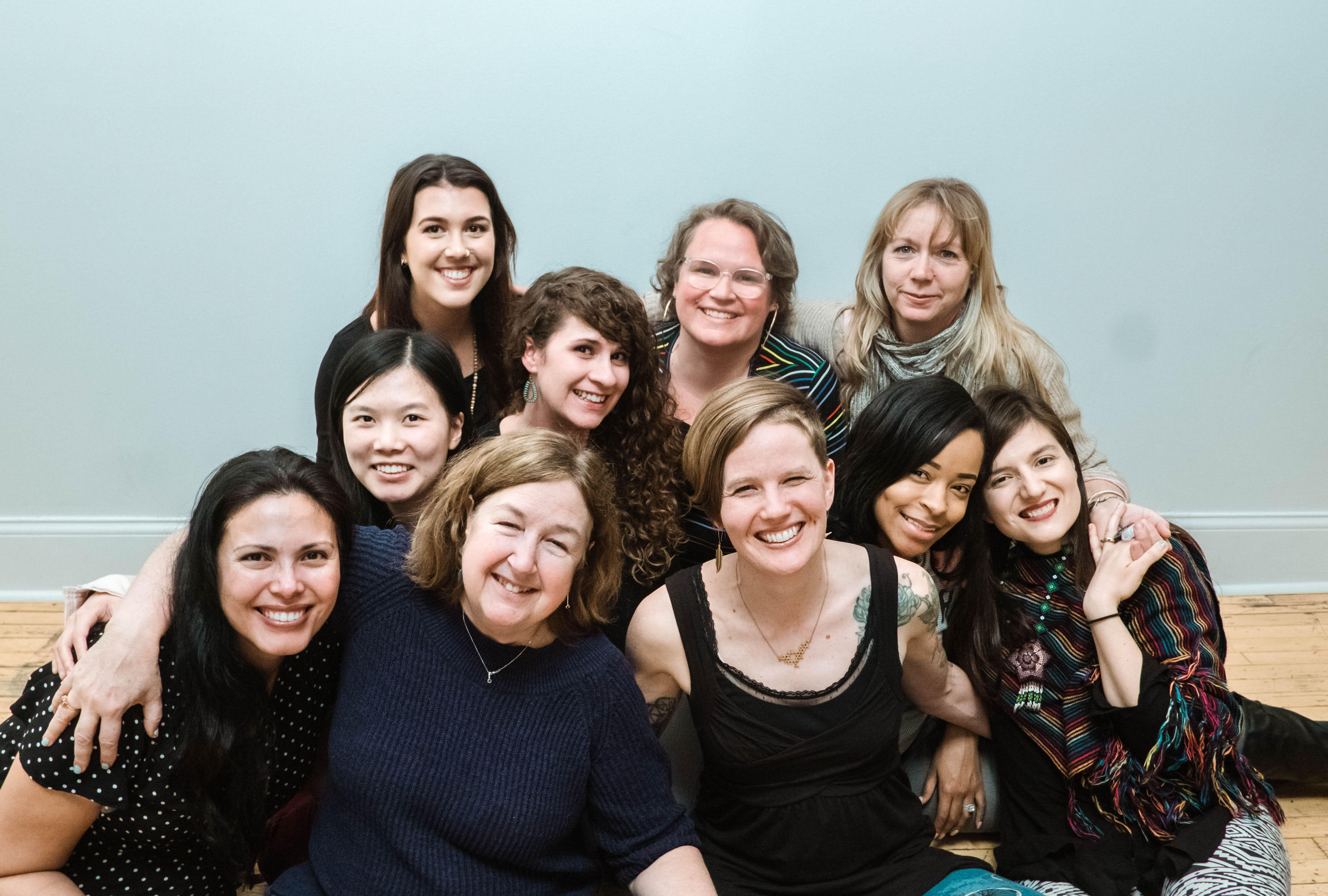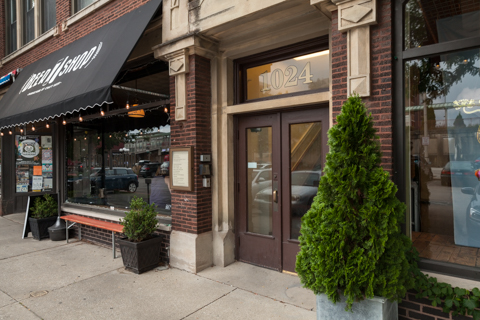 Oak Park Office
1024 North Blvd, Suite #208
Oak Park, IL 60301
Tuesdays & Fridays

Get Directions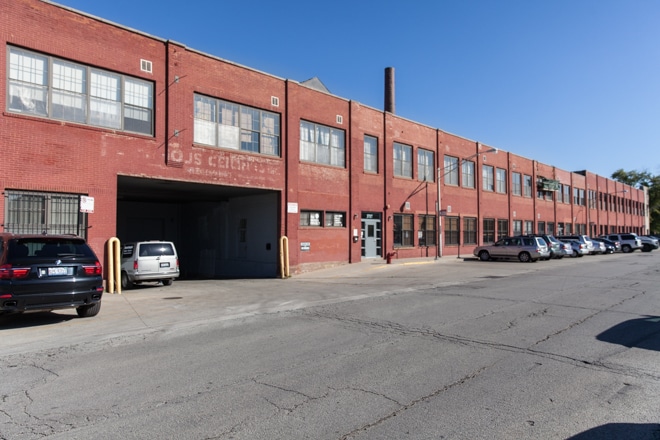 Chicago Office
3717 N. Ravenswood, Ste 214,
Chicago, IL 60613
(Part of Sweet Pea Studio's Group)
Tuesdays & Fridays

Get Directions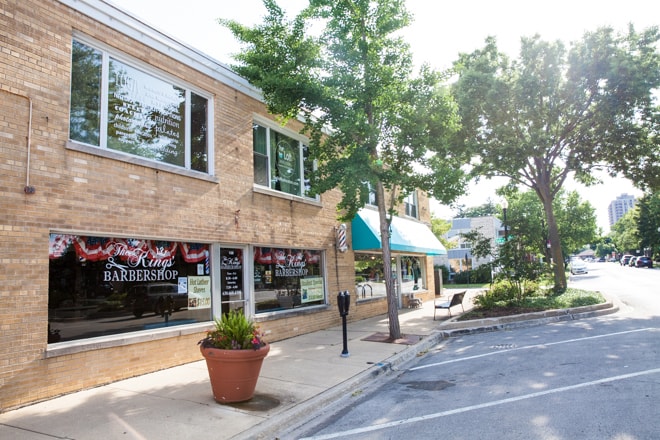 Wheaton Office
130 W Willow,
Wheaton, IL 60187
(At The Loft)
Mondays & Thursdays

Get Directions
Download & Complete Paperwork